---
ICEX NEXT PROGRAM
Arconi Solutions SL in the framework of the ICEX Next Program, has been supported by ICEX and co-financed by the European ERDF fund. The purpose of this support is to contribute to the international development of the company and its environment.
EUROPEAN PROJECT H2020 MASLOWATEN
European Regional Development Fund
A way to build Europe
MORE THAN 250 PROJECTS
IN 25 COUNTRIES
R&D
5% OF TOTAL TURNOVER
4 GWP
PHOTOVOLTAIC SOLAR PROJECTS
DUE DILIGENCE
1 GWP
MANAGEMENT
MORE THAN $270 MILLION
MORE THAN 2.250
SOLAR TRACKERS
MORE THAN 25.500
SOLAR STRUCTURES
RENEWABLE ENERGY
SINCE 2007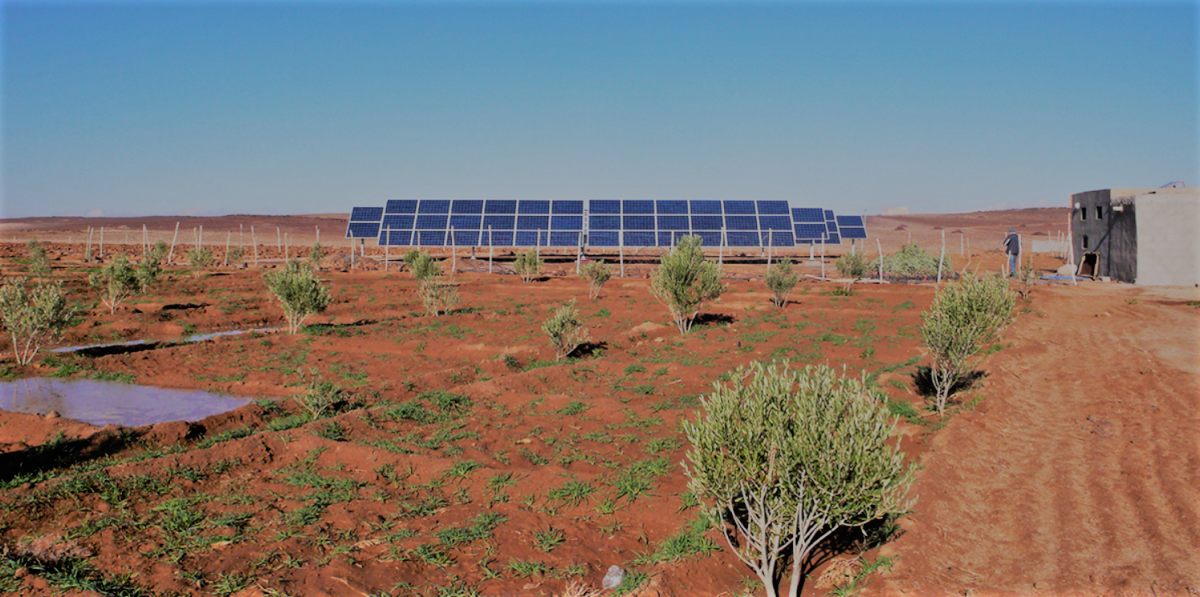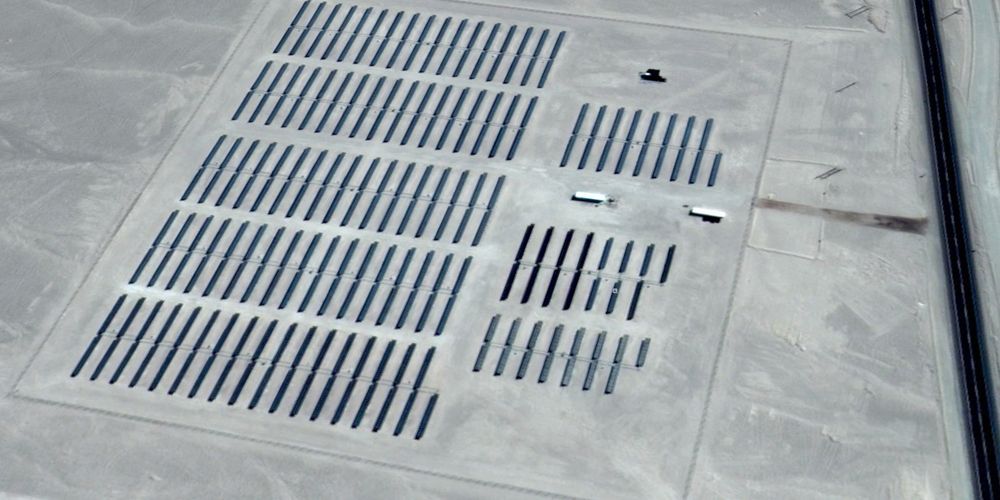 CHILE
12 PROJECTS
More than 150 MWp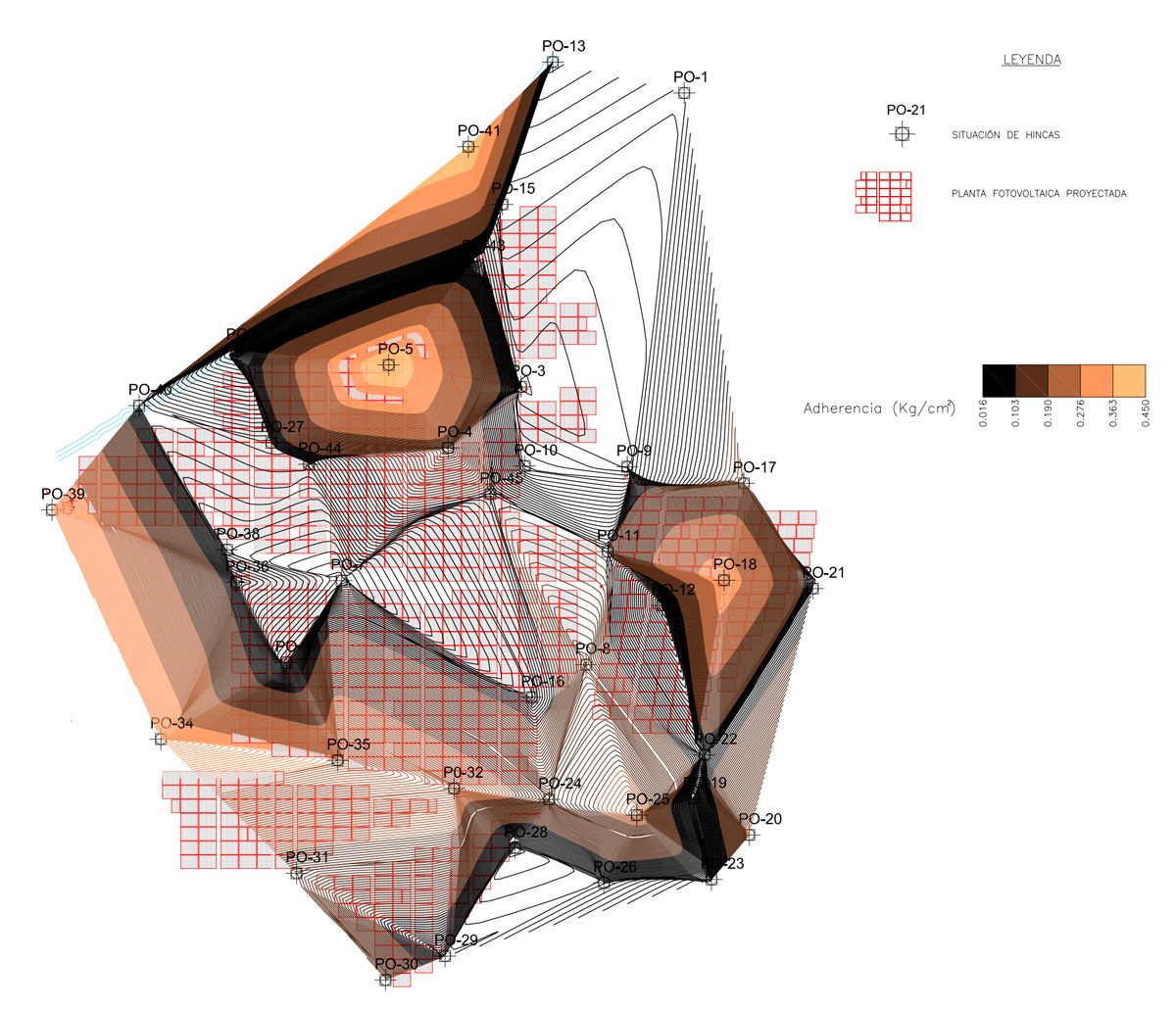 ITALY
4 PROJECTS
More than 85 MWp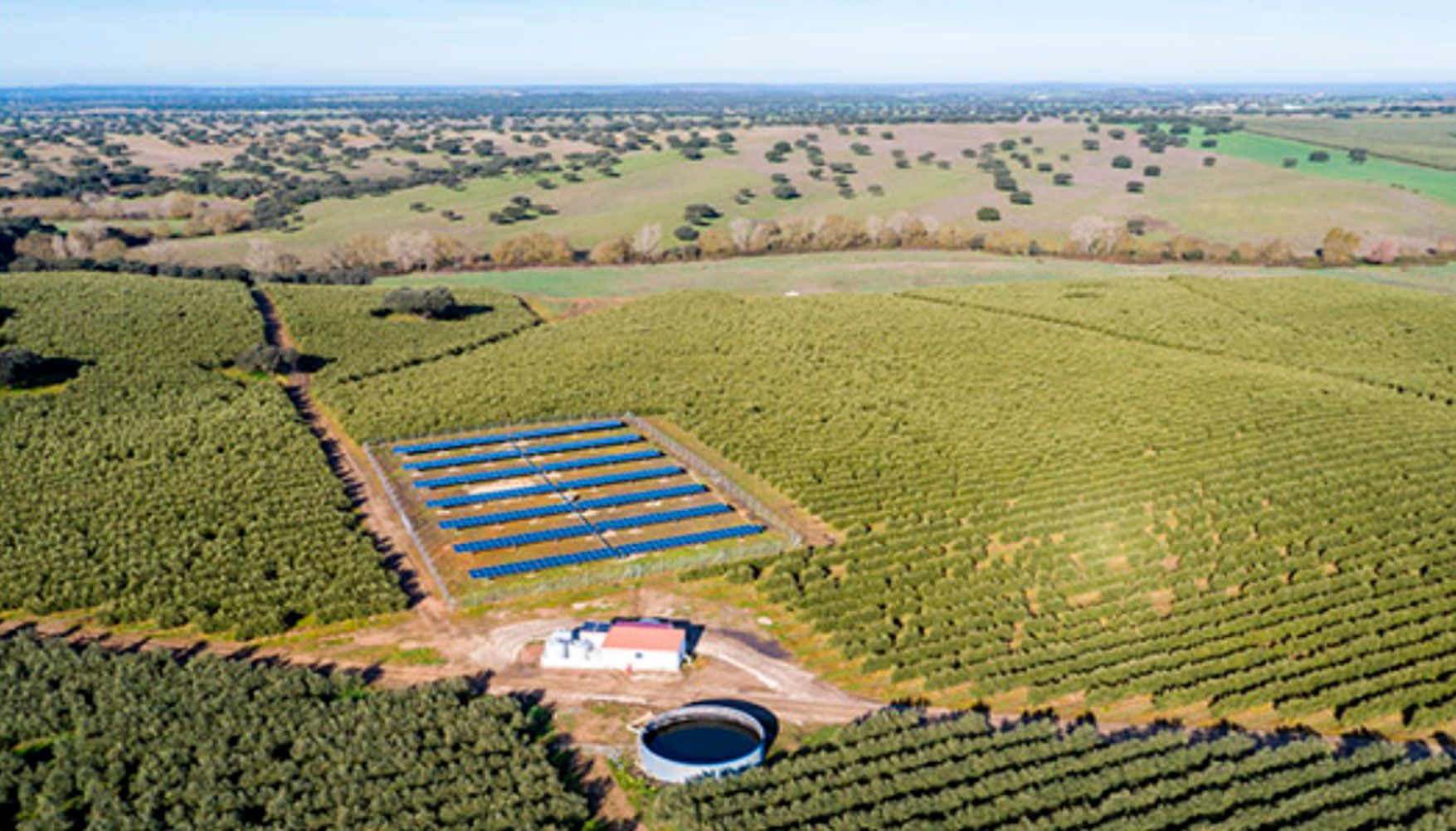 PORTUGAL
2 PROJECTS
More than 15 MWp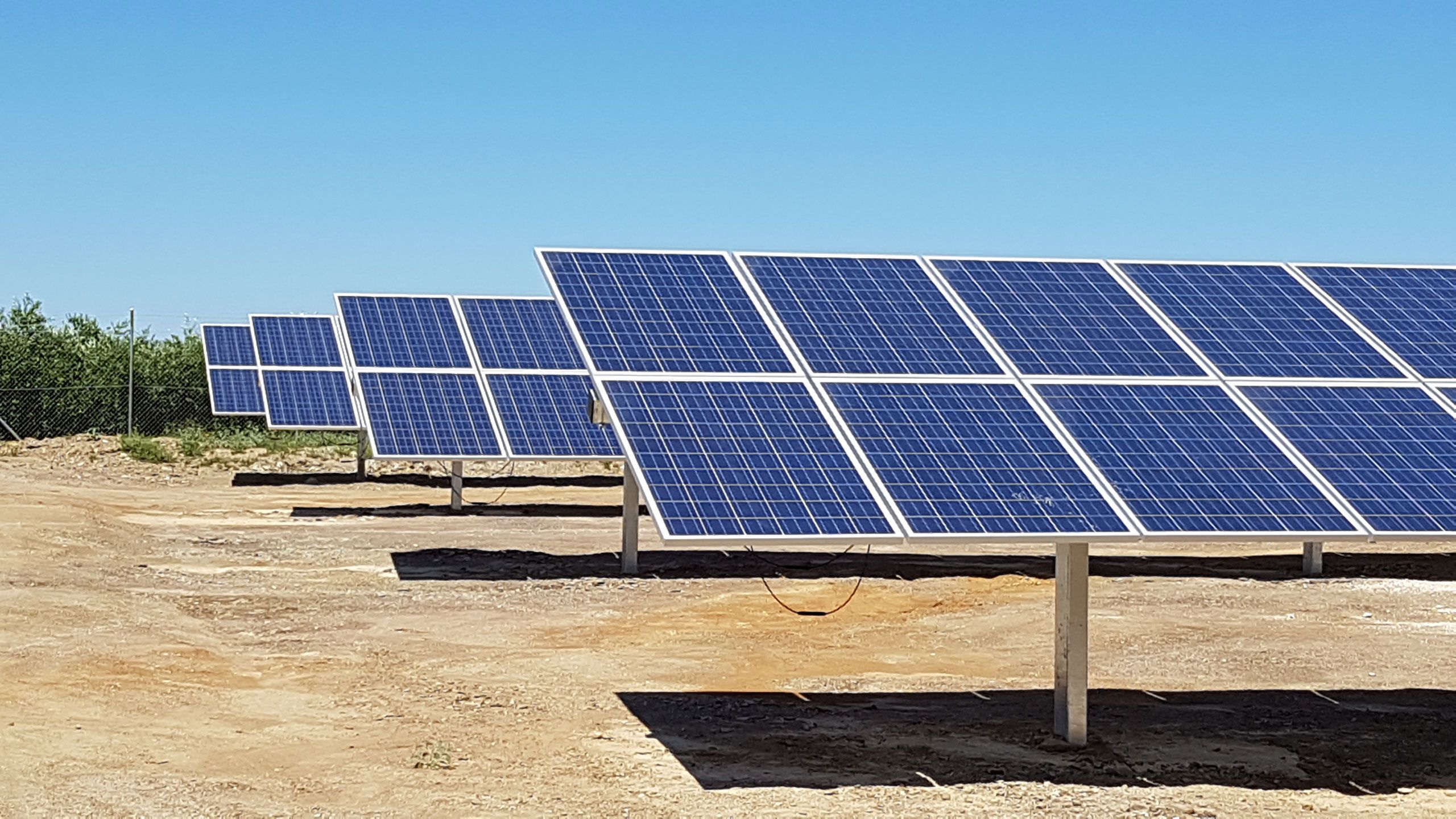 SPAIN
20 PROJECTS
More than 130 MWp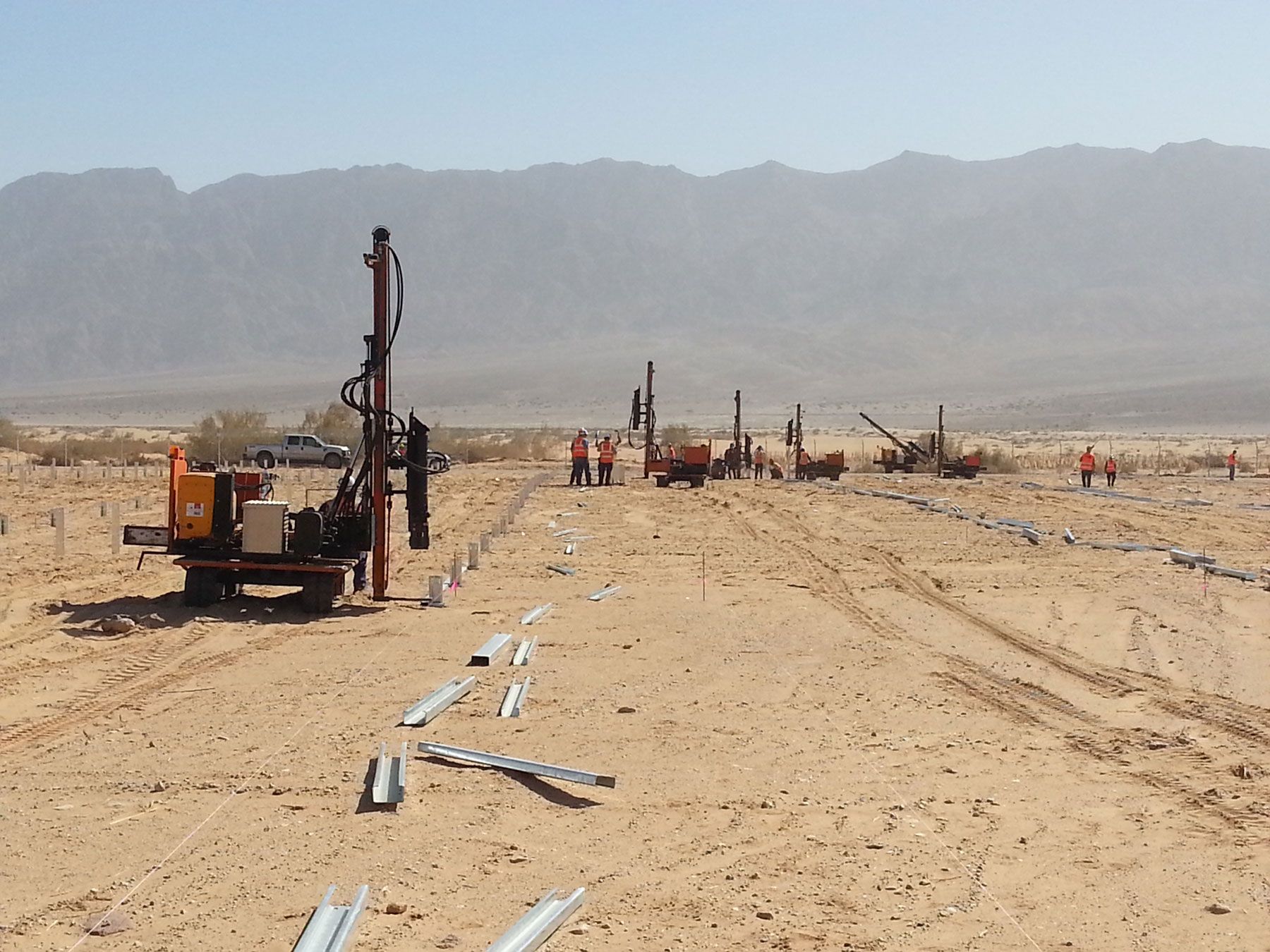 ISRAEL
6 PROJECTS
More than 80 MWp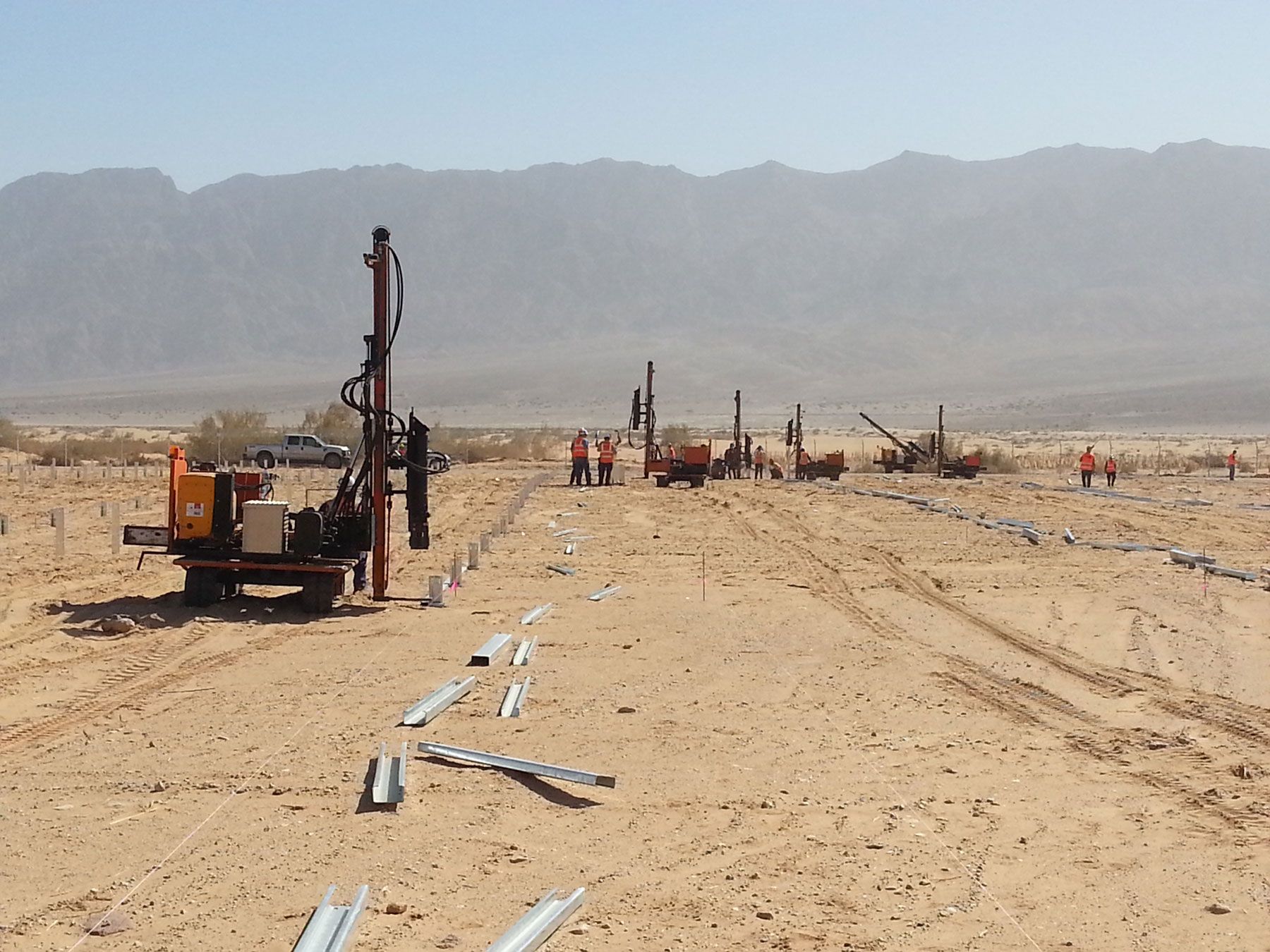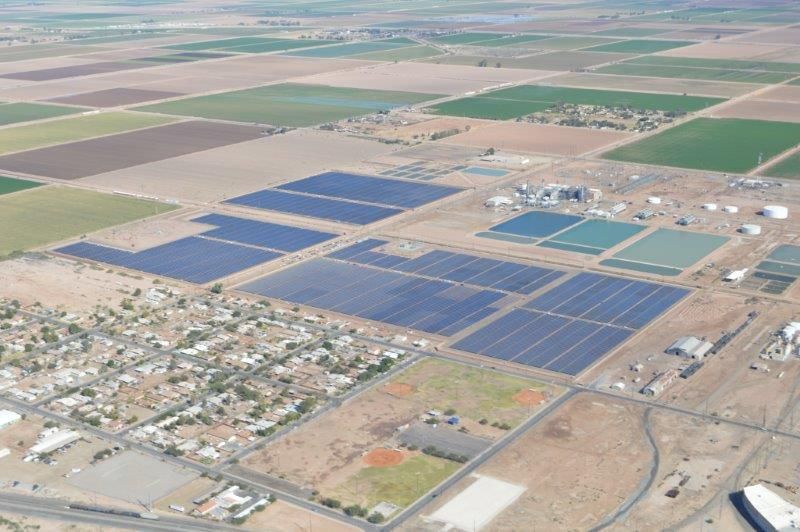 U.S.A.
2 PROJECTS
More than 25 MWp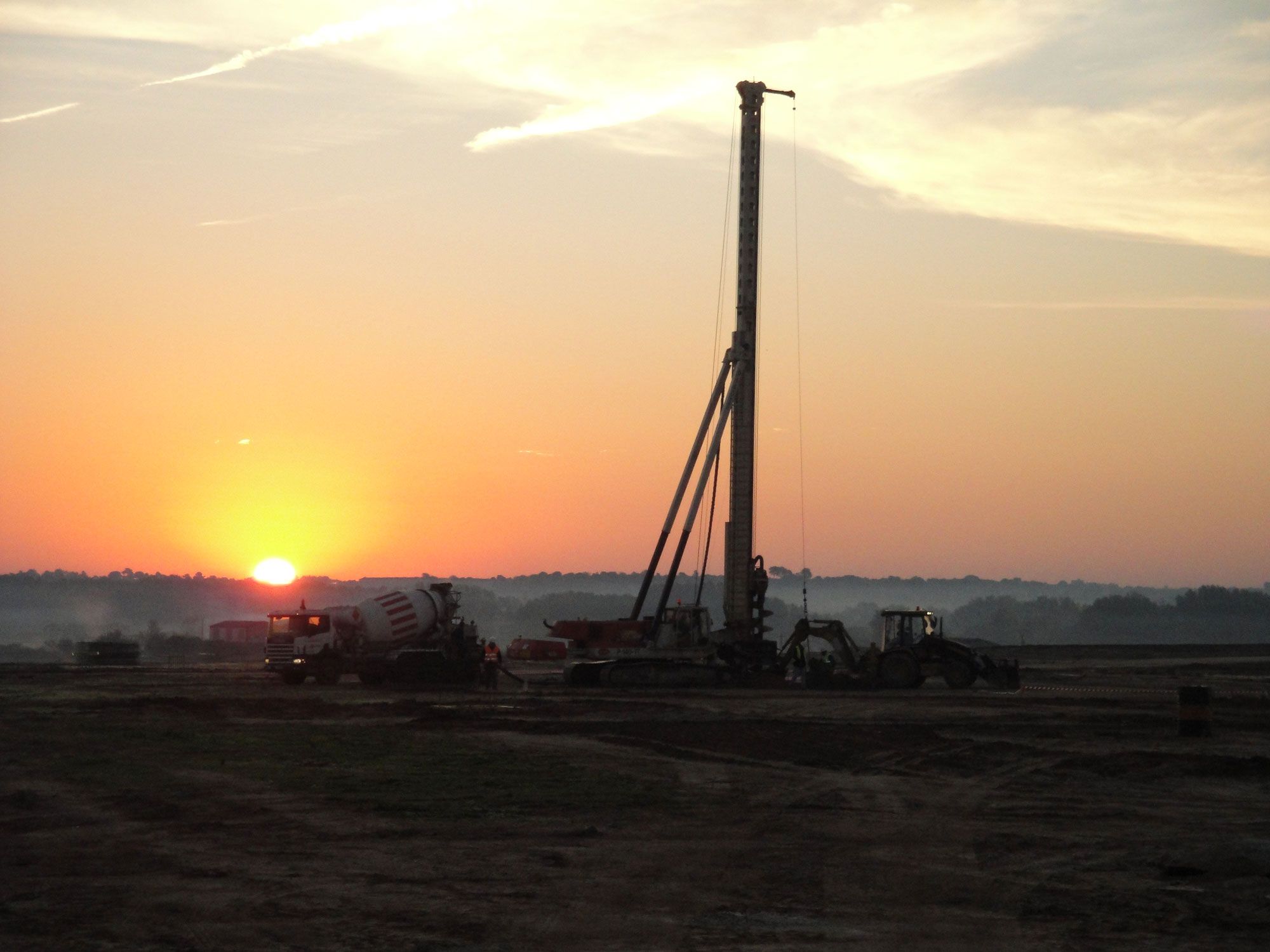 PERU
1 PROJECT
More than 18 MWp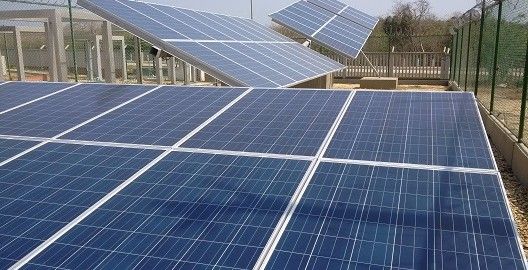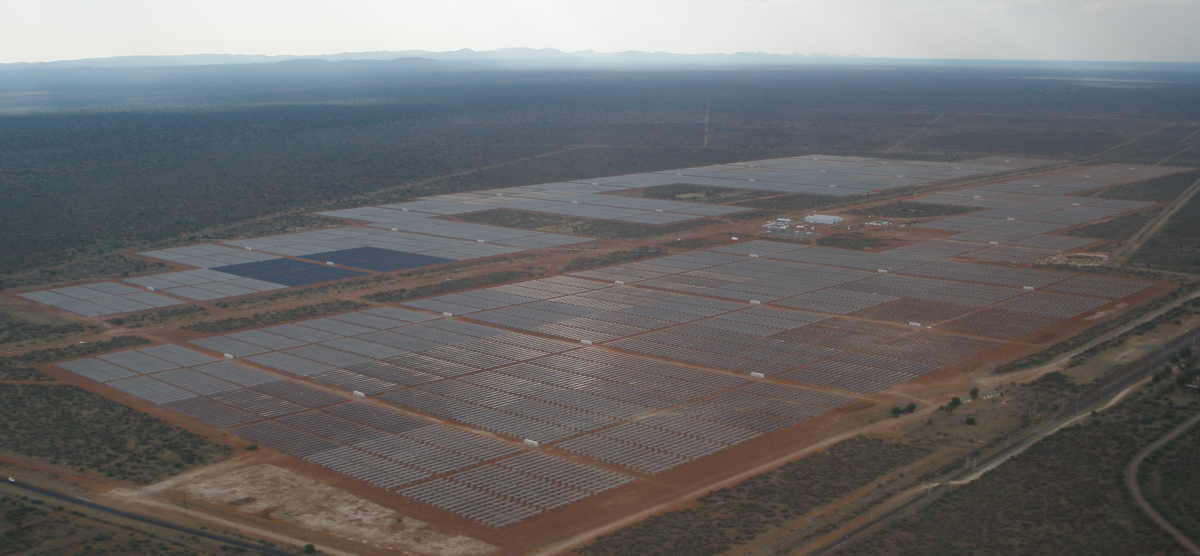 SOUTH AFRICA
1 PROJECT
More than 94 MWp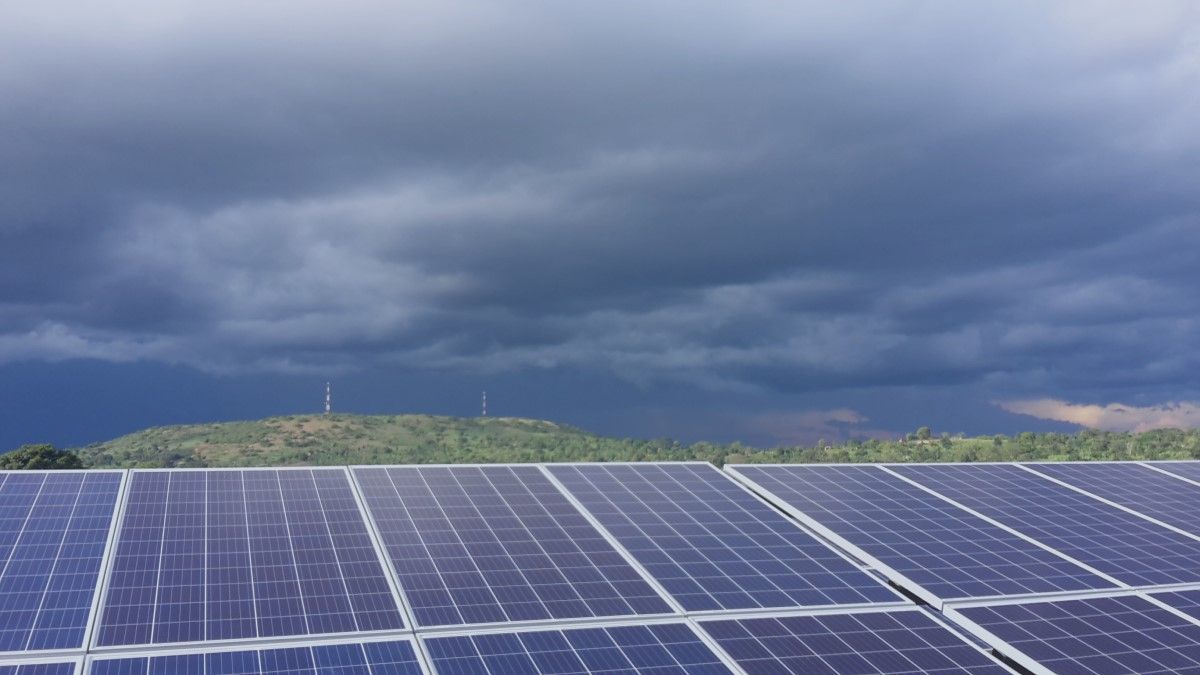 GUAPALOUPE
8 PROJECTS
More than 7 MWp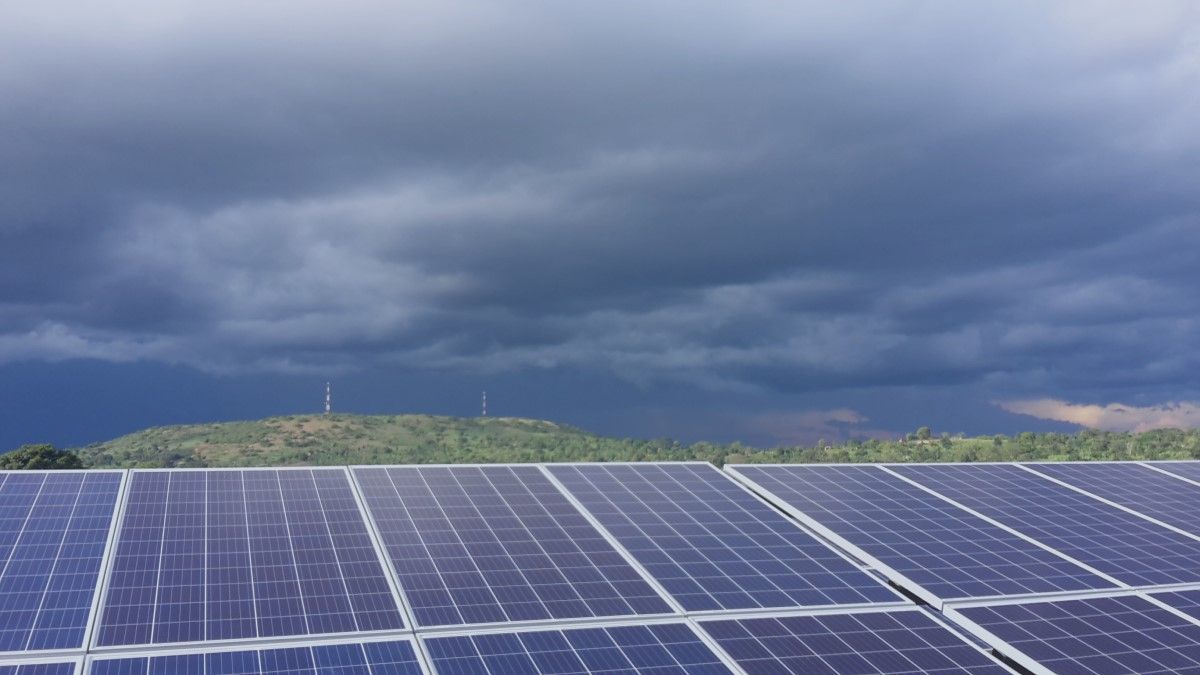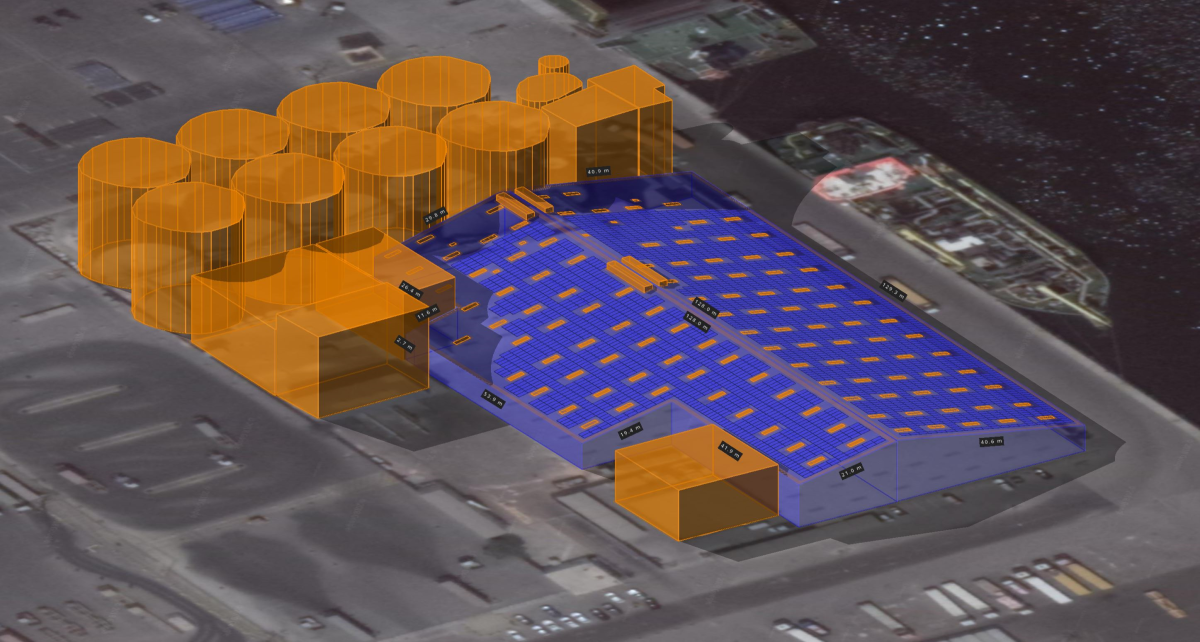 BULGARIA
6 PROJECTS
More than 110 MWp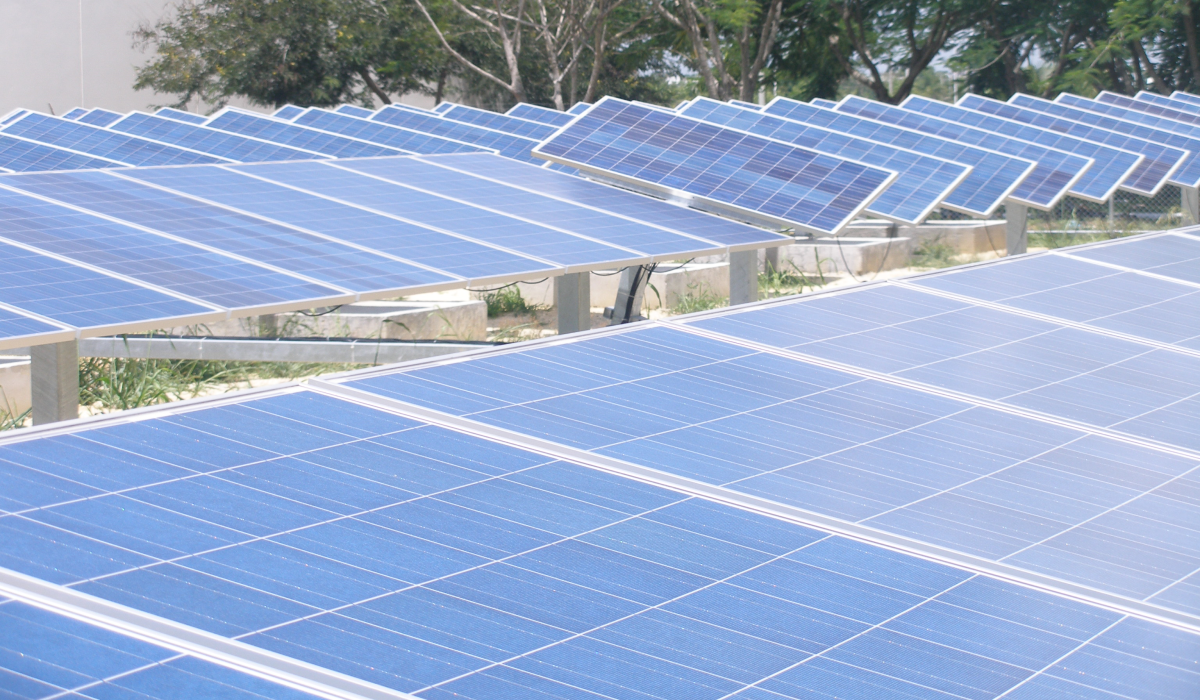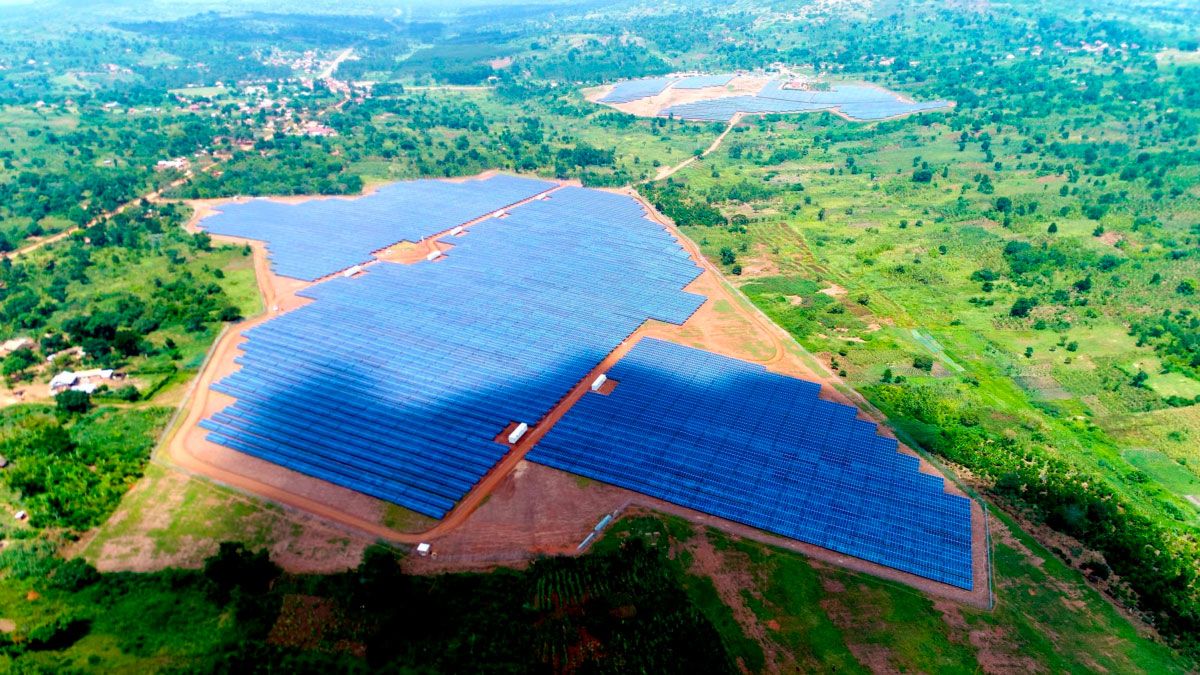 UGANDA
1 PROJECT
More than 22 MWp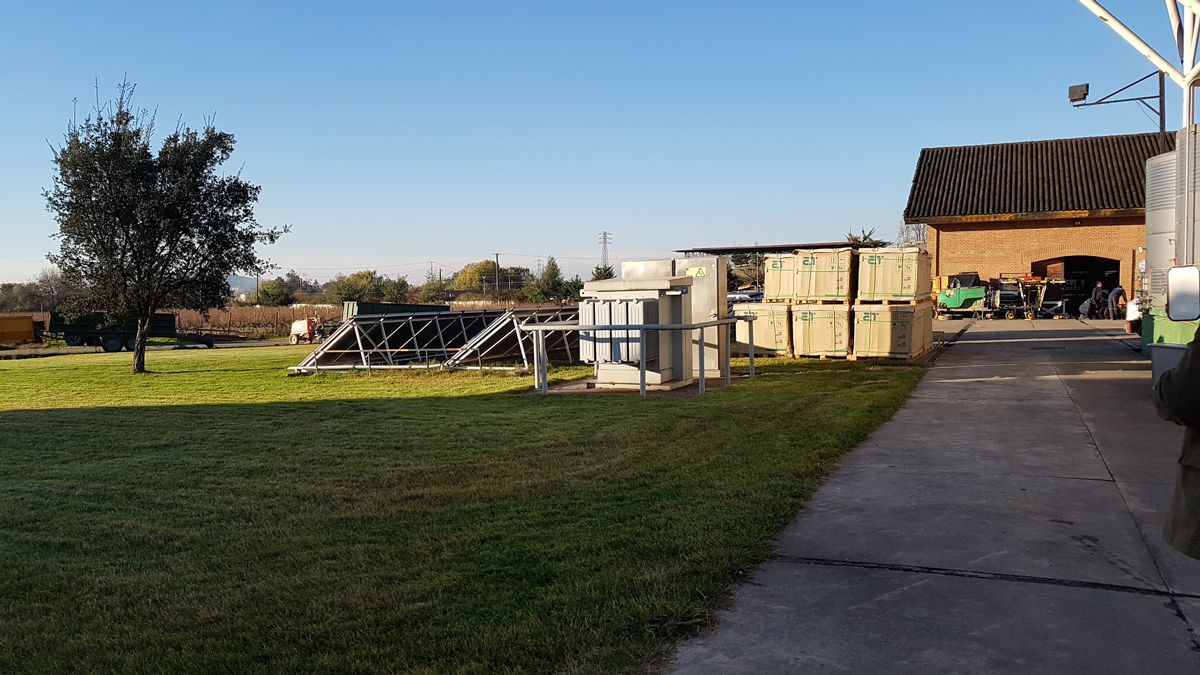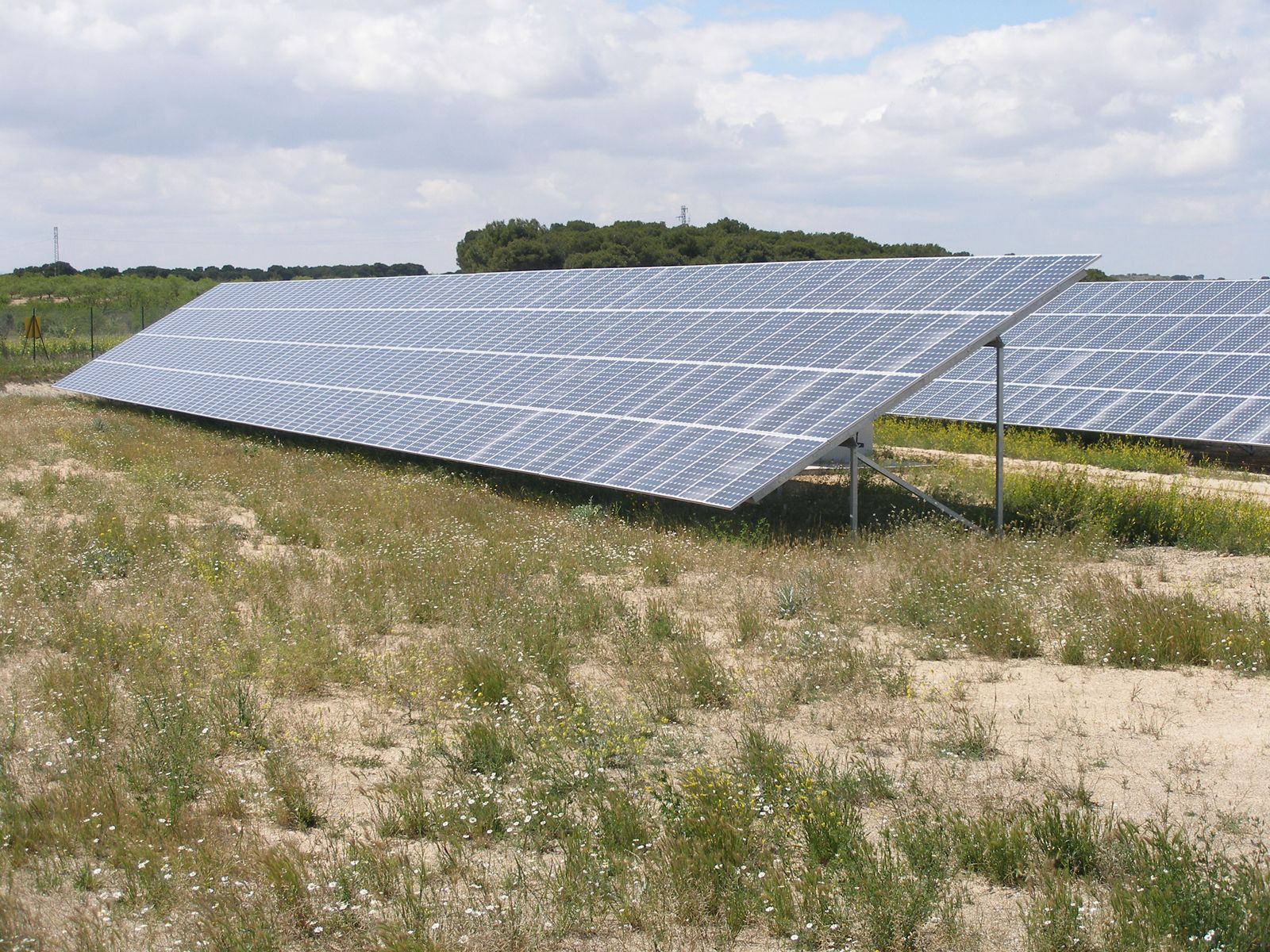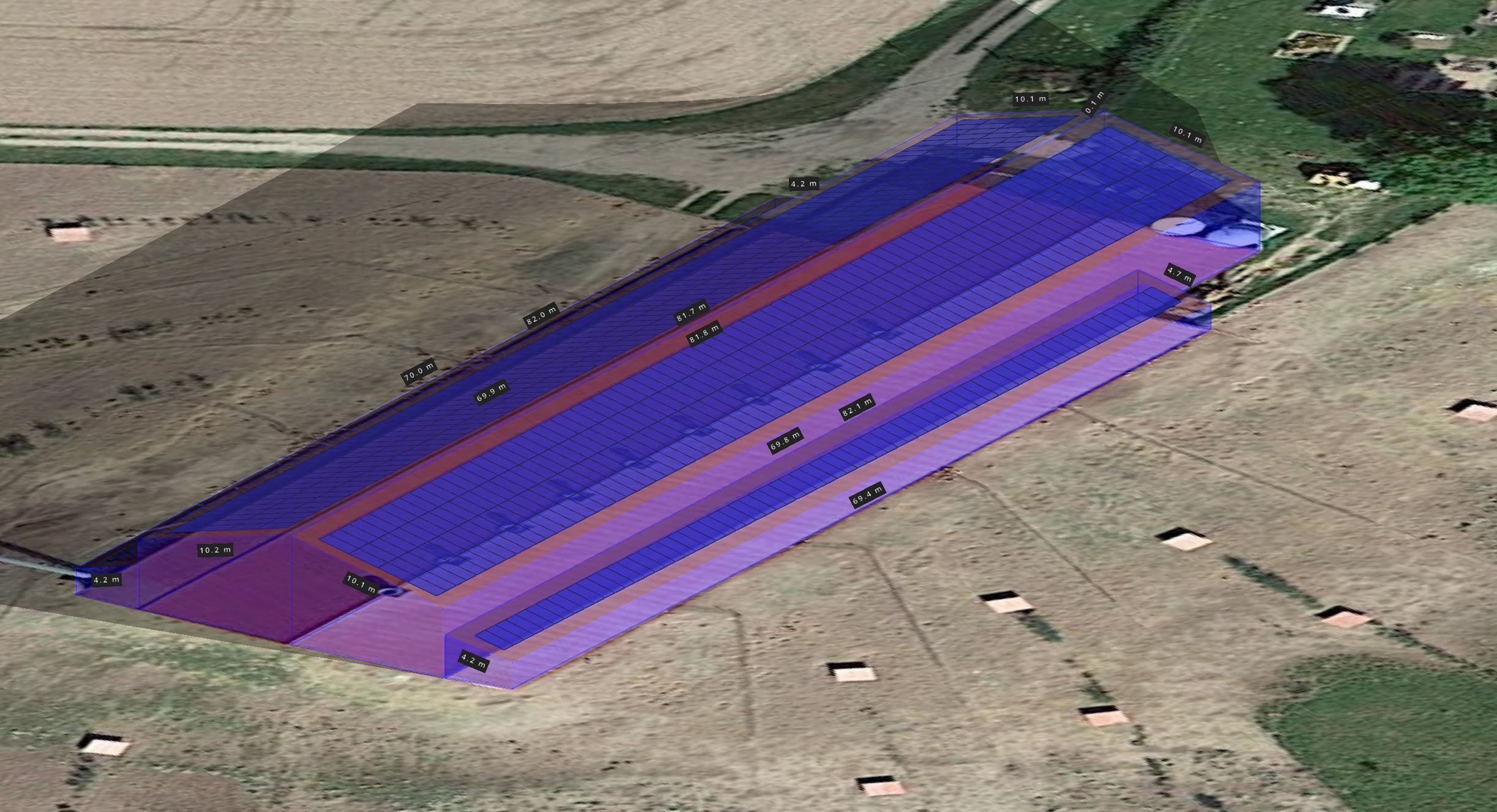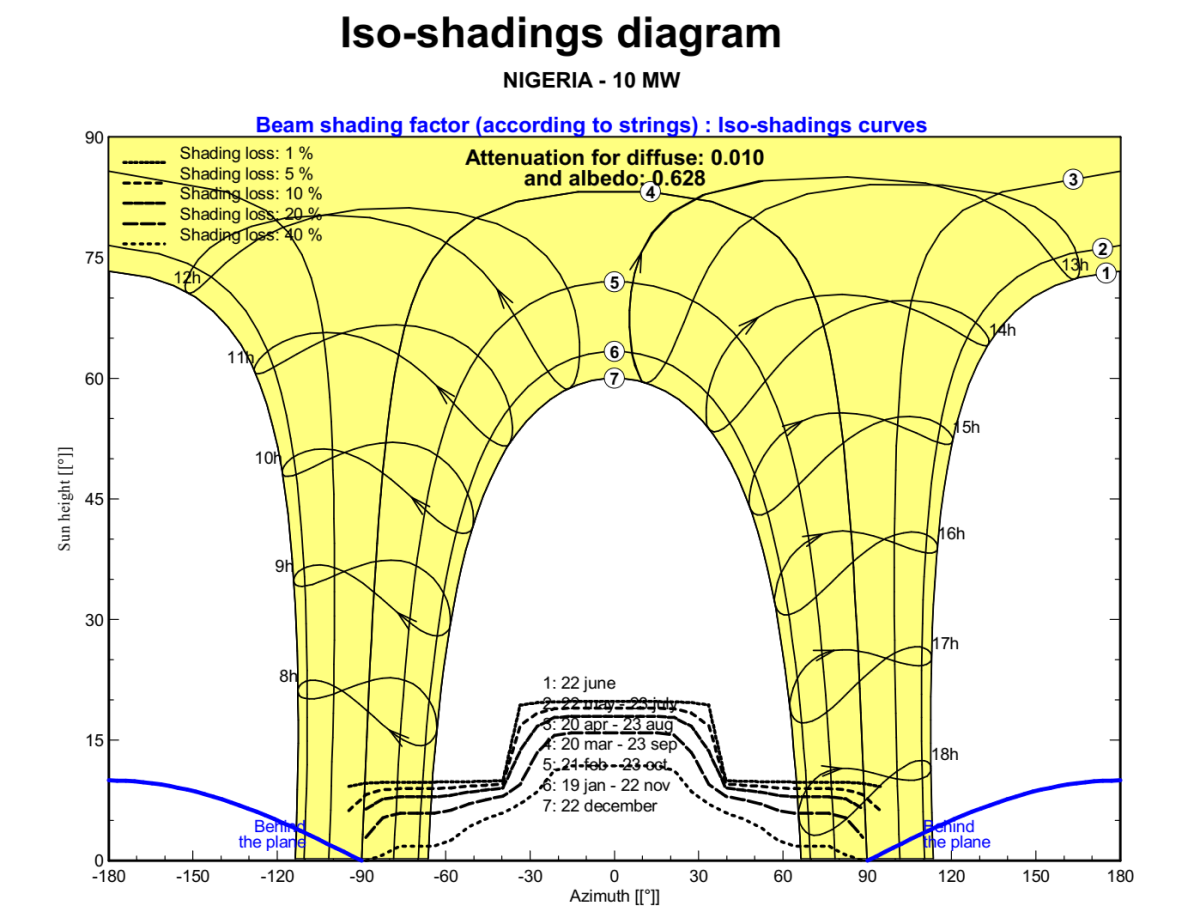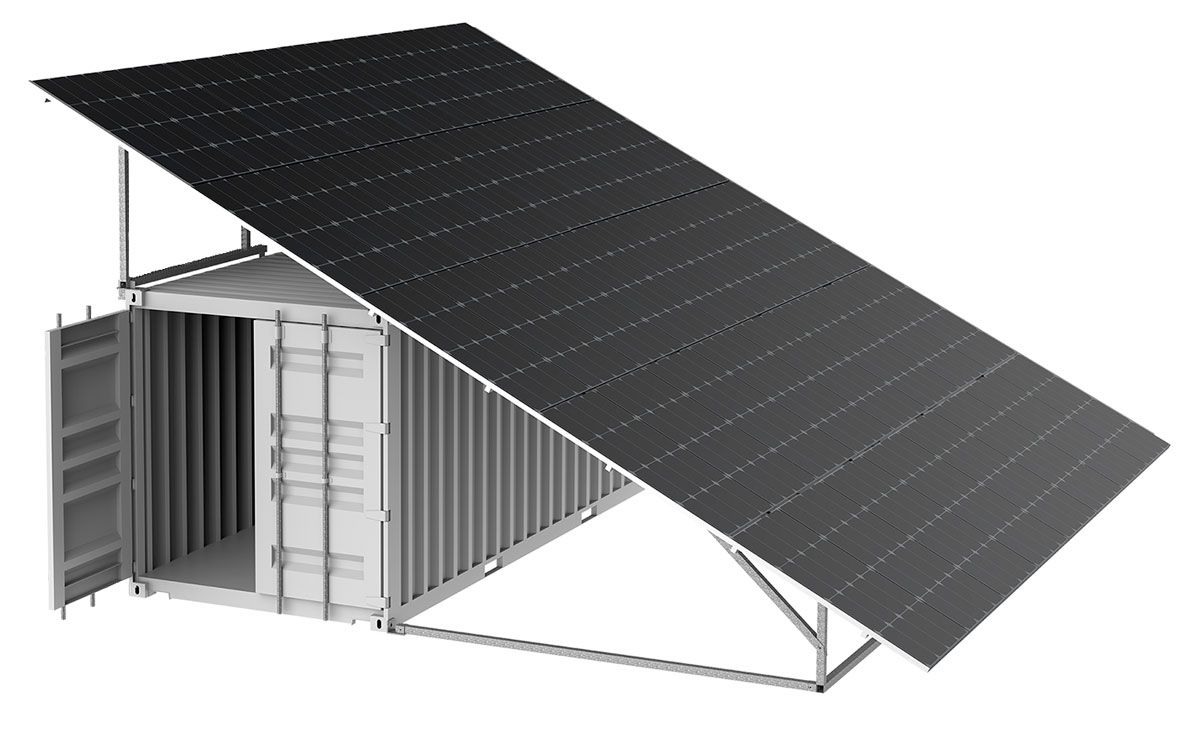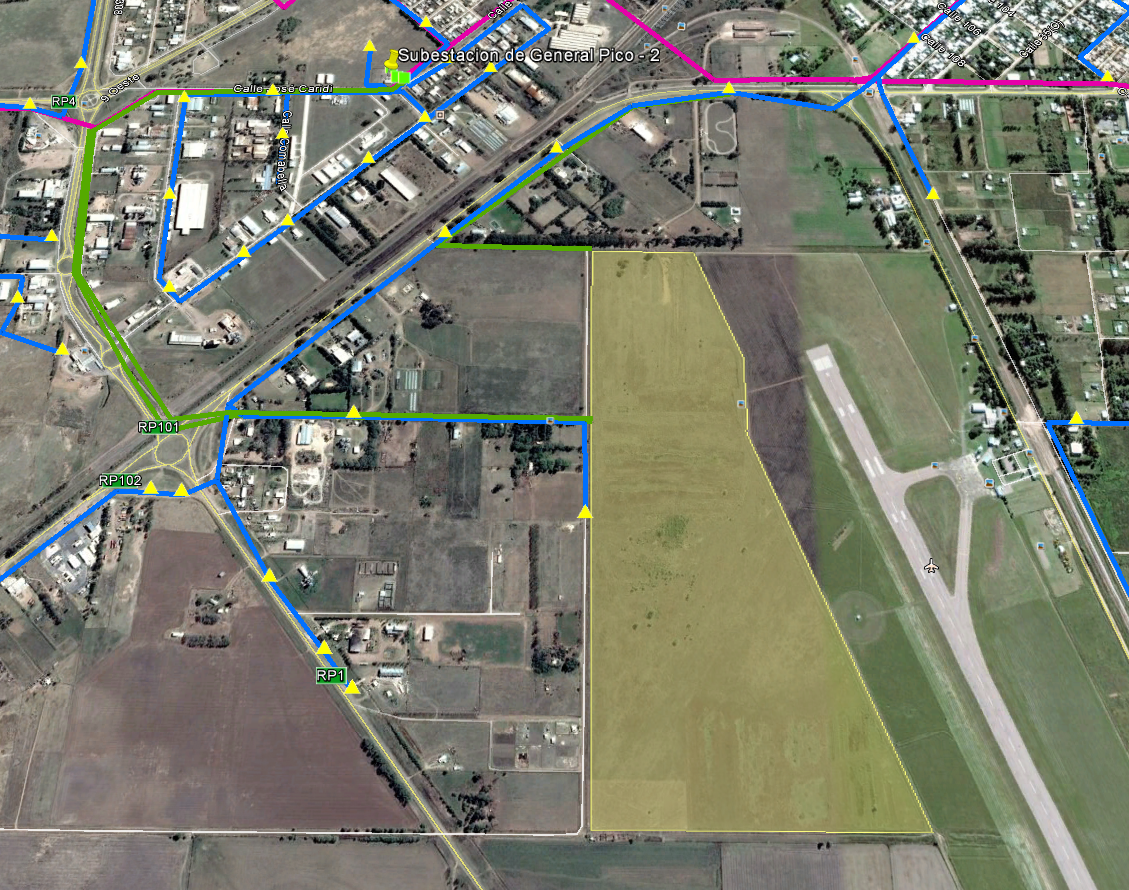 ---
QUALITY COMMITMENT
Our high commitment to quality has allowed us to obtain several certifications:
ISO 9001: Quality Management Systems.
ISO 14001: Environmental Management Systems.
ISO 45001: Occupational Health and Safety Management Systems.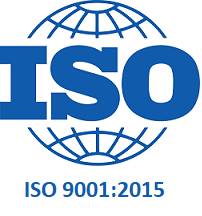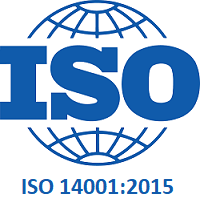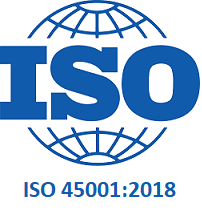 ---
innovative sme
The Directorate General for Innovation and Competitiveness of the Ministry of Economy and Competitiveness (MINECO) has awarded Arconi Solutions the seal of "Innovative SME" until 2023. The award recognizes Arconi as an innovative company thanks to its development of projects in the photovoltaic energy sector.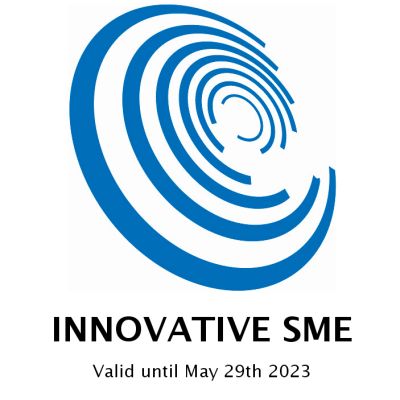 ---
r&d
Arconi Solutions focuses its strategic axis on the continuous development of new integral solutions using the latest technological, scientific and social innovations, betting on the continuous renewal of our equipment and research methods. This commitment can be seen in the development of new products such as seasonal tilt structures, special systems of roof structures, the development of integrated or non-grid energy systems, the integration of battery systems with networks, systems of solar pumping isolated or hybrid, etc.
On the other hand, Arconi reinforces its internal R&D policy with participation in international technological development projects such as MASLOWATEN or GRECO.
Arconi also collaborates with other companies in various industrial and technological sectors to optimize product management, design and manufacturing processes.
Our ultimate goal is to ensure the maximum guarantee and reliability, offering our customers significant economic savings.
5% of turnover dedicated to R&D
Investment in innovation and research is fundamental in Arconi Solutions. In this way, we develop the competences of our human resources and teams.
---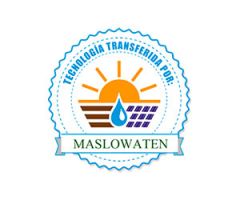 EUROPEAN PROJECT H2020 MASLOWATEN
We participate in the MASLOWATEN Project (MArket uptake of an innovative irrigation solution based on LOW WATer-ENergy), whose main objective is to introduce a new ecological solution in the market, thanks to the use of photovoltaic pumping systems.

EUROPEAN PROJECT H2020 GRECO
We collaborate with the GRECO project (Fostering a Next Generation of European Photovoltaic Society through Open Science), a European research project that aims to identify and improve the application of photovoltaics to society through the application of 'Open Science' practices.