Success cases
450kWp EPC at EAC´s headquarters (Cyprus)

Client

Electricity Authority of Cyprus (EAC)

Scope of works

Removal of the existing Photovoltaic System and Study and Construction of a new 450kWp Photovoltaic System at the Head Offices of EAC
The project comprised:
PV system in building´s rooftop
PV system at building´s façade
PV system in building´s parking lot
Basic and Detailed Engineering of all systems and structures of the project
Removal of existing system in building´s façade
Engineering, Procurement and Construction (EPC) of the three systems
Full commissioning for EAC
System real-time monitoring using our proprietary software
The project was a successful Joint Venture with our local partner

23MWp PV project re-engineering and construction (Uganda)

Client

Scope of works

Complete re-engineering of the solar project
Saving over $1m in purchasing costs
Purchasing management of all components
Subcontractors hiring and management
23MWp PV project construction management
Complete re-engineering and construction of 20MW substation
redesign of the layout and components to save time, money and land used
Lead negotiations with authorities
UETCL, utility
NEMA, environmental agency
Ministry of Energy
Project carried out in 7 months

500MWp Project engineering and permitting (Spain)

Client:

Copenhagen Infrastructure Partners (CIP)

Scope of Works

Critical analysis of the project up to date

Evaluation of land used
Evaluation of permits
Evaluation of connection conditions

Since the project had been denied capacity...

We carried out a full evaluation of substation capacity in the surrpundings (up to 100km radius analysis)
Identified one node with available capacity
Succesfully identified:

Two differents ways to negotiate technical gridd connection at TSO Level
One option to get over 60% capacity at DSO Level (we identified suitable lines and land for the connection)

Engineering of the PV projects to be developed
Access Permits (technical and administrative documentation) application to the utility

Technical and business analysis report (Spain, 2020)

Client

International energy fund

Scope of works

Analysis of the current regulations and processes available for solar PV projects in Spain as of January 2020
Full description status of the transport level grid conditions in Spain
Country wise – overview model
Focus on area of interest for the client
Review of procedures for solar project permitting with Distribution Company in that area
Definition and analysis of implications of the Short Circuit Current (SCC) requirement reduction in Spanish grid and its effect on the capacity level of substations and grid connections for new renewable energy PV projects
Further analysis of the effect of future updates to SCC requirements in the aera of interest for the client

Hybrid photovoltaic and diesel generator isolated irrigation system in Portugal

Constant pressure (5.7 bar) drip irrigation system

Photovoltaic and 150 kVA diesel hybrid system

200 hectares Super High Density (SHD) olive farming.
3 pumps 45 kW/ea.
2.500 m3/day pumping in summer days.
Total integration (no modifications to existing fertigation controller and interfaces) with Progrés A4000.

Operating modes:

Photovoltaic (PV) only.
Diesel only.
Hybrid mode: PV + diesel.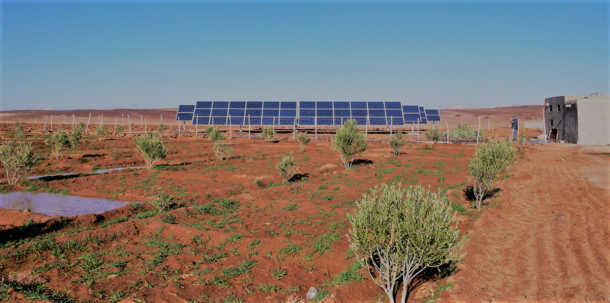 MARRUECOS
MASLOWATEN
Marruecos, Italia, Portugal y España
1,20 MWp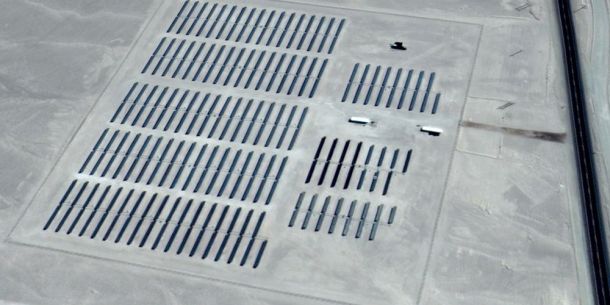 CHILE
12 PROYECTOS
Más de 150 MWp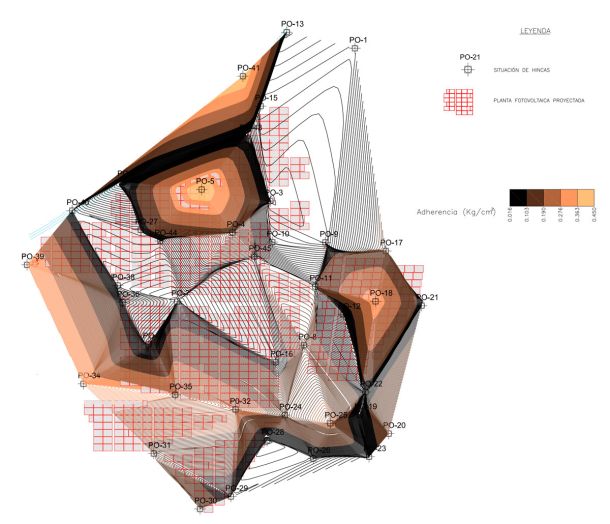 ITALIA
4 PROYECTOS
Más de 85 MWp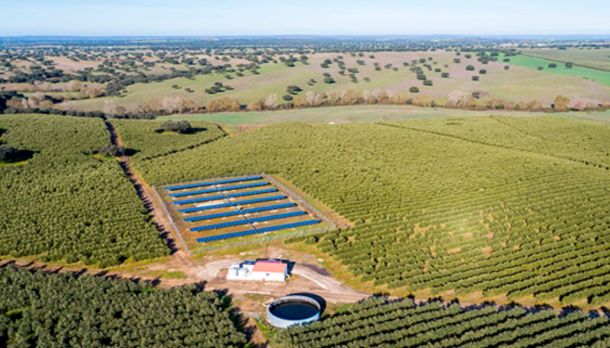 PORTUGAL
2 PROYECTOS
Más de 15 MWp
ESPAÑA
20 PROYECTOS
Más de 130 MWp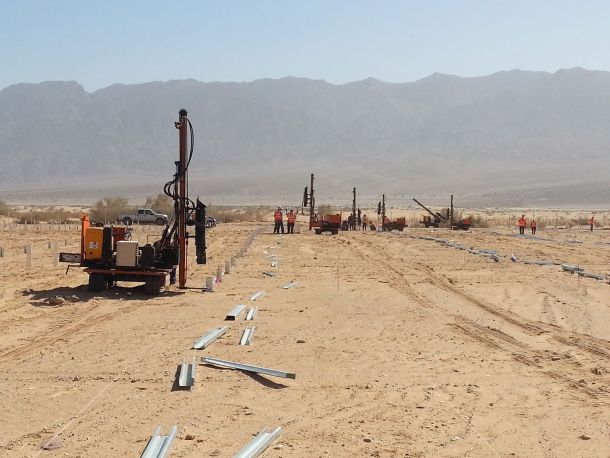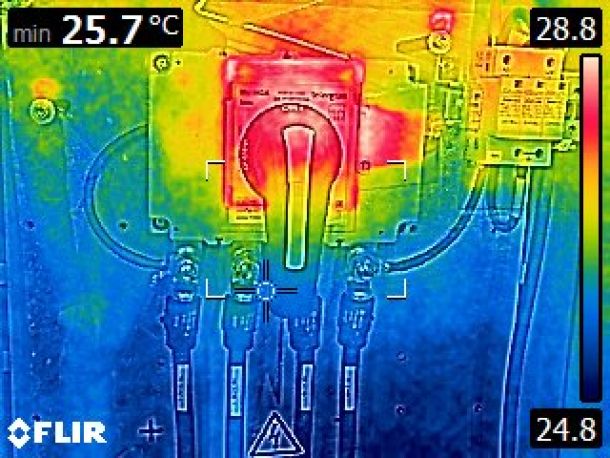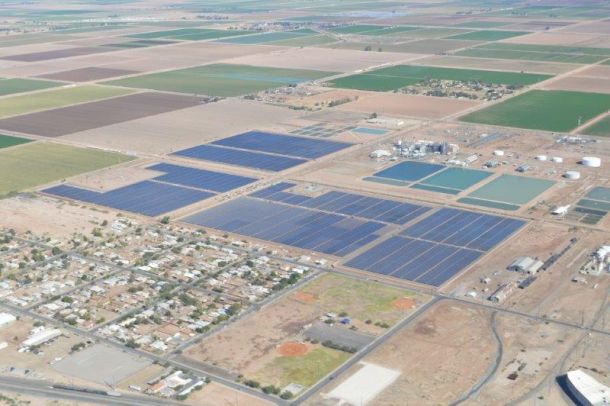 U.S.A.
2 PROYECTOS
Más de 25 MWp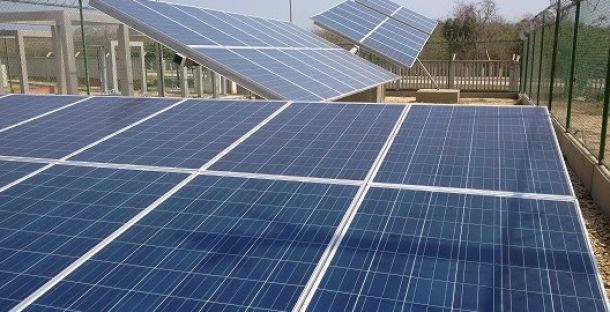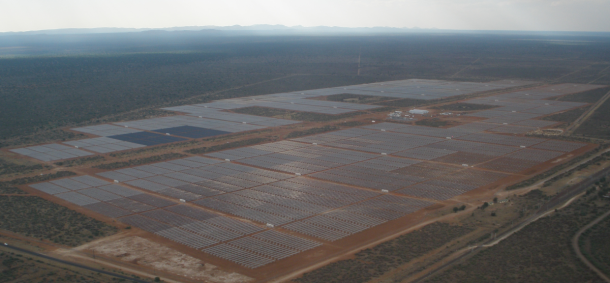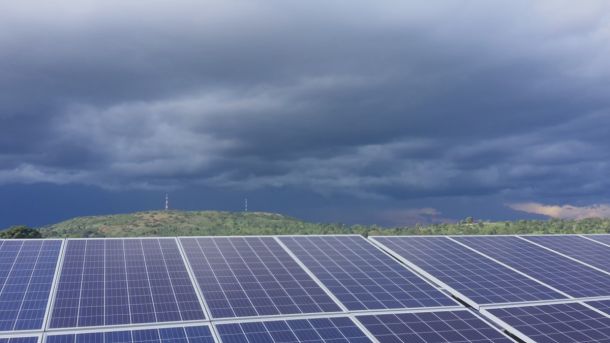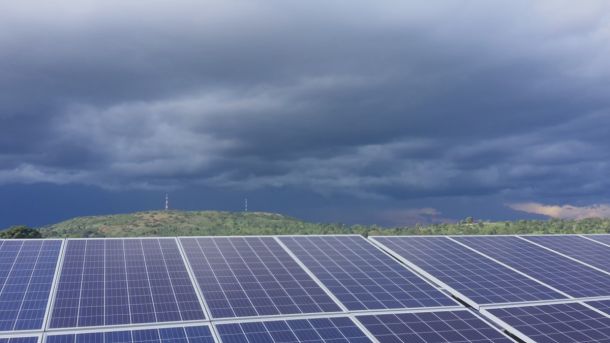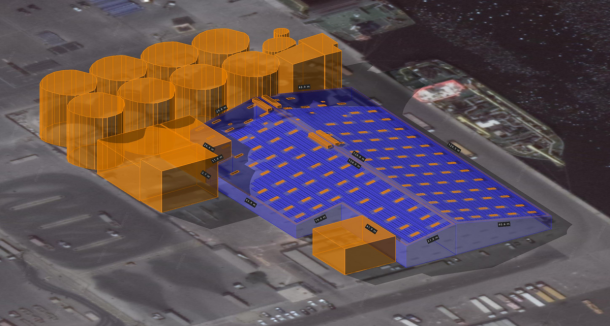 BULGARIA
6 PROYECTOS
Más de 110 MWp